Gifts from the Sea
"The sea does not reward those who are too anxious, too greedy, or too impatient. One should lie empty, open, choiceless as a beach - waiting for a gift from the sea." - Anne Morrow Lindbergh
As many of you know, I just returned from an academic conference in Florida. I had to work like mad the week before I left, often until the wee hours of the morning. Somehow, I was able to get most of my work done which allowed me the opportunity to relax during my trip. My good friend C and I took some time away from the conference to reflect on our first year as faculty and to let some of the stress and tension flow away. First, we had manicures and pedicures so we looks presentable. Then, we spent an hour or two here: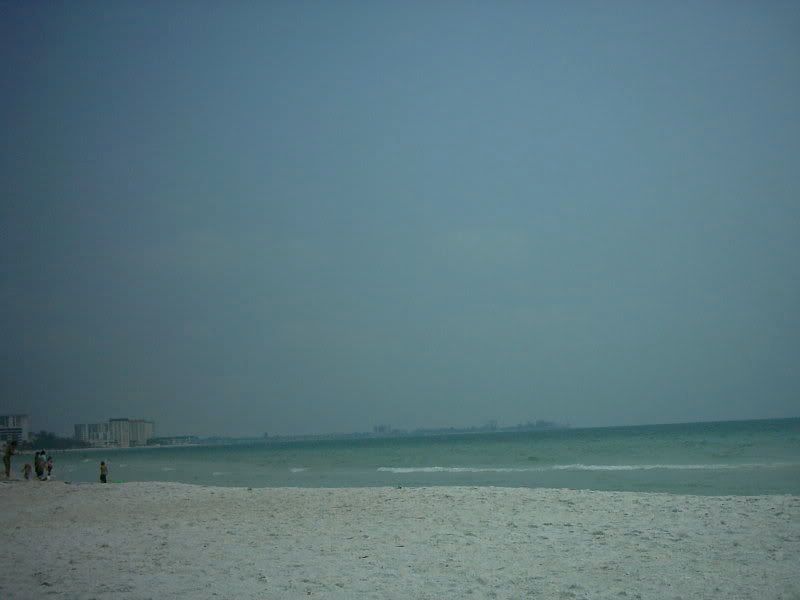 It was as relaxing as it looks. I feel quite refreshed and rejuvenated. We even mangaged to attend the conference and have formed lots of ideas for new research projects. I didn't do as much knitting as I'd hoped (one always hopes for more time to knit), but I did make progress on the collegiate scarf. There was a lot of knitting, frogging and reknitting involved as I tried to make my vision come alive using
this
pattern. Finally, I came up with this: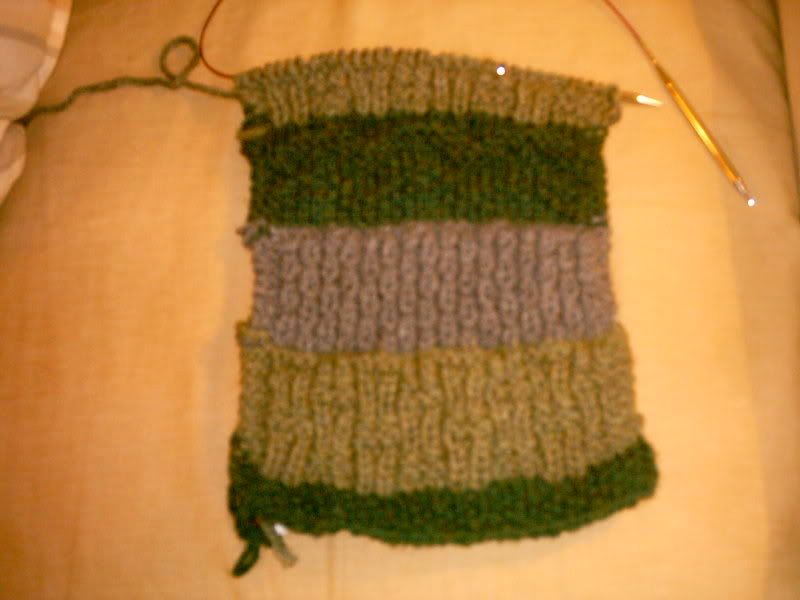 (I had a hard time taking a good photo, due to uncharacteristically gloomy weather in SoCal.) I'm still not completely sure about it, but it does seem to coming out better than the first couple passes. I think once I weave in the ends and maybe add a cool lining fabric it will have a cool, edgy Urban Outfitters look. Or it will be hideously ugly. Oh well, it's just yarn and I can always frog it and start again!
Labels: UFOs