My Wonderful Husband
Today is my husband's birthday. In honor of this wonderful day, I want to name just a few of the things that make him such a great guy.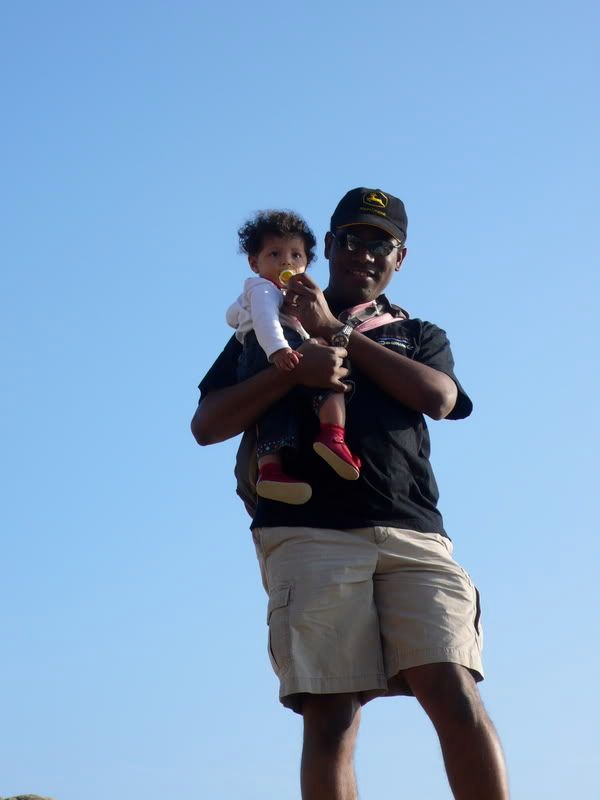 -He is a great dad, very patient and loving, and always happy to change diapers and do the other unglamorous stuff of parenthood.
-He's one of the smartest people I know, but he's very humble about it.
-He's very romantic, bringing flowers and chocolates randomly for no reason at all.
-He works really hard, both at his job and doing things around the house.
-He has a fantastic sense of humor, and makes me laugh every day.
There are lots more wonderful things about him, and I feel so lucky that he married me. Happy Birthday!
Labels: Family